Kravings News
See Kravings on Facebook
Awards Season
Kravings has listed as a finalist in both the Savour Australia Restaurant Awards for Excellence and the Hawkesbury Local Business Awards. Being a finalist in these awards is great for our staff, recognising their commitment and service throughout the year.
Both listings are based on voting and feedback from our customers, and we thank all of our customers for their support.
The Savour Australia Awards for Excellence is a national awards program run by the Restaurant and Catering Association. Kravings is a finalist in the NSW Regional Contemporary Australian restaurant catergory. This is the sixth year running that we have got into the finalist grouping, competing with the best regional restaurants in the state. We are listed in the Best Restaurant category in the local business awards.
Kravings Coffee Stop
Open between 5.30am and 9.30am on weekday mornings, the Kravings Coffee Stop serves hot beverages, bacon and egg rolls, muffins, a selection of cold drinks, lovely salad lunch packs and warm soup
American Express Member Favourite
The team at Kravings is proud to have again been selected by American Express as a Member Favourite 2017. This award recognises the continued patronage and success of the restaurant and the positive feedback received.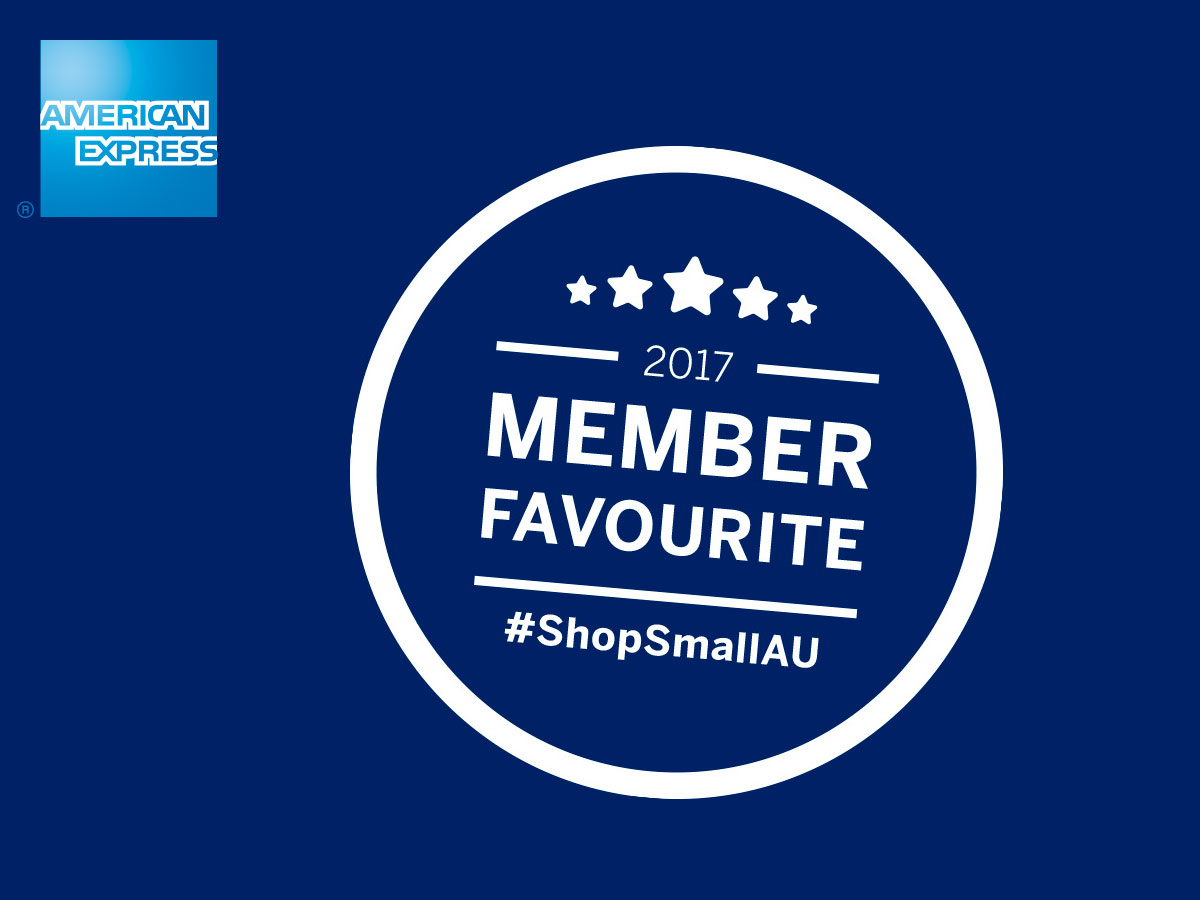 Using our blog we hope to keep you up-to-date with the latest happenings at Kravings.